Poroskooppi: Tournaments in horizon
Tournaments are plentiful this Summer! This weekend we'll have tournaments both on Saturday and on Sunday. Tomorrow Standard is the name of the game with PPTQ Honolulu taking place. On Sunday we'll dive into the mysterious world of Legacy with GPT Prague. The GPT is one of the last chances to prepare yourself for the upcoming GP itself, that is looming just a few weeks away.
Next month's first weekend there's yet another GPT available. This time the format will be Modern and the destination is our beloved western neighbour. After the GPT we move our sights towards Highlander, which has been in very high demand as of late. You can also find our tournament schedule in its entirety from our event calendar!
Modern has been receiving a lot of attention lately. Where as the Poro GP was being dominated by Midrange strategies, this past Wednesday Combo was the name of the game. Leo Muona took the event in convincing fashion with the following take of Griselbrand: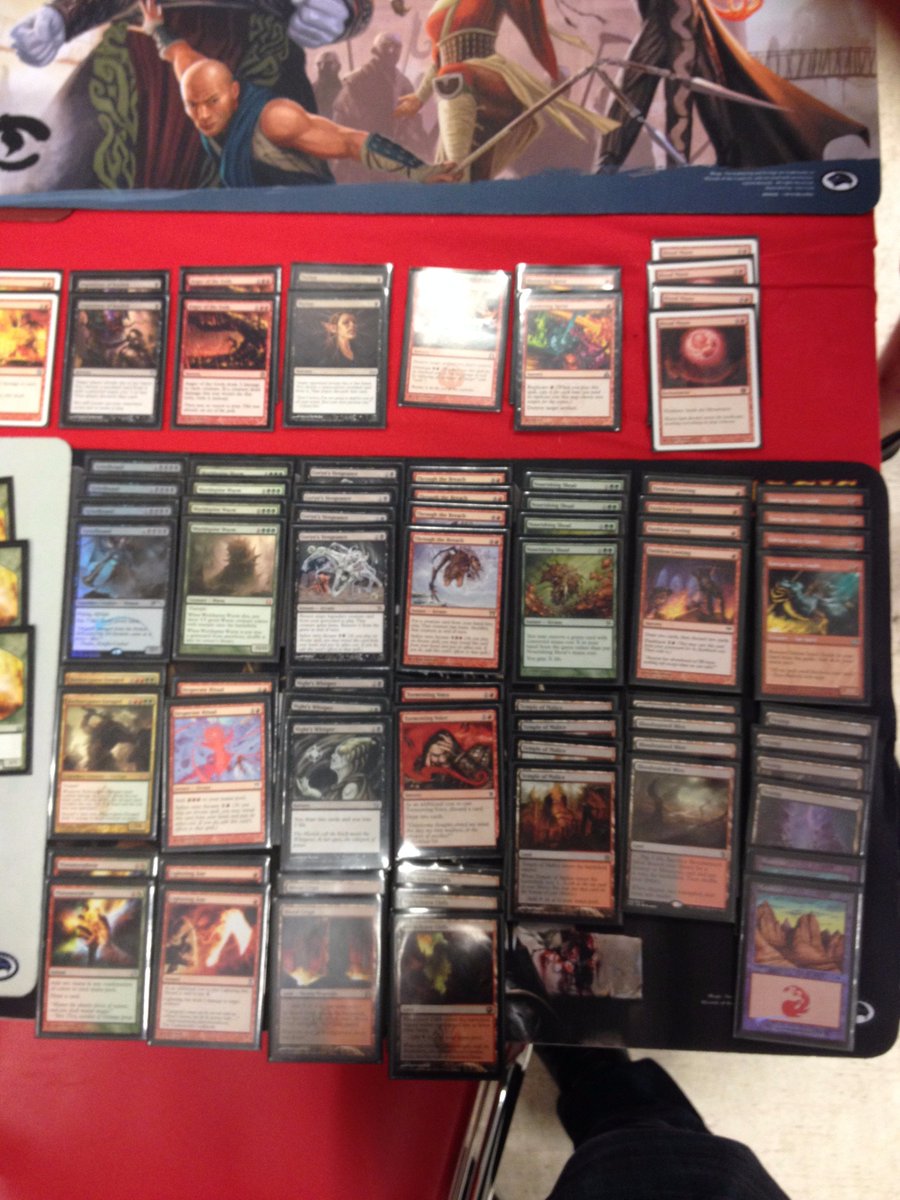 Have a good weekend everybody,
Sami Häggkvist