€109.95
In stock (6 available)
---
EAN

0630509900497

Language

English

Product type

Booster Display Box, Draft Booster

Manufacturer

Wizards of the Coast
Shipping (estimate)

Unknown
Recommended items

Product Information
| | |
| --- | --- |
| EAN | 0630509900497 |
| Price (incl. tax) | €109.95 |
| Price (excl. tax) | €88.67 |
| Tax | €21.28 |
| Availability | In stock (6 available) |
| Shipping (estimate) | €36.95 |
| Language | English |
| Product type | Booster Display Box, Draft Booster |
| Manufacturer | Wizards of the Coast |
Product Description
Booster box comes with a box topper, which includes one of the 15 Godzilla Series foil monsters. RAWR! (Packed inside the booster display by Wizards of the Coast)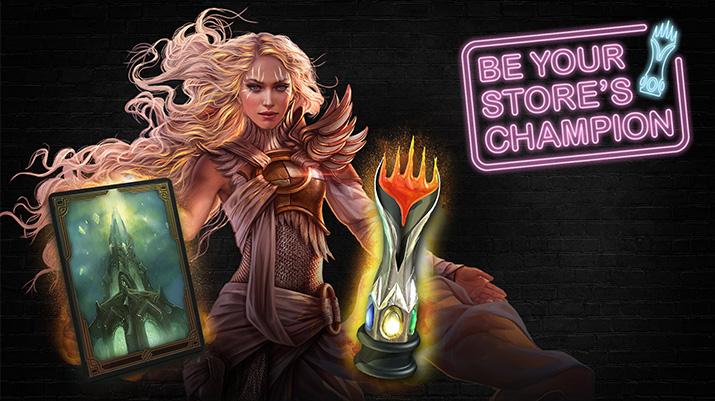 MTG Arena Swag Bag (includes Mana Vault sleeves, a Serra avatar, and a Trophy pet) You get the code by writing "Swag" to the order's message field. We only have a limited amount of codes.
Contents:
36 Ikoria Lair of Behemoths Draft Booster Packs
All Buy-a-Box promos are sold out.